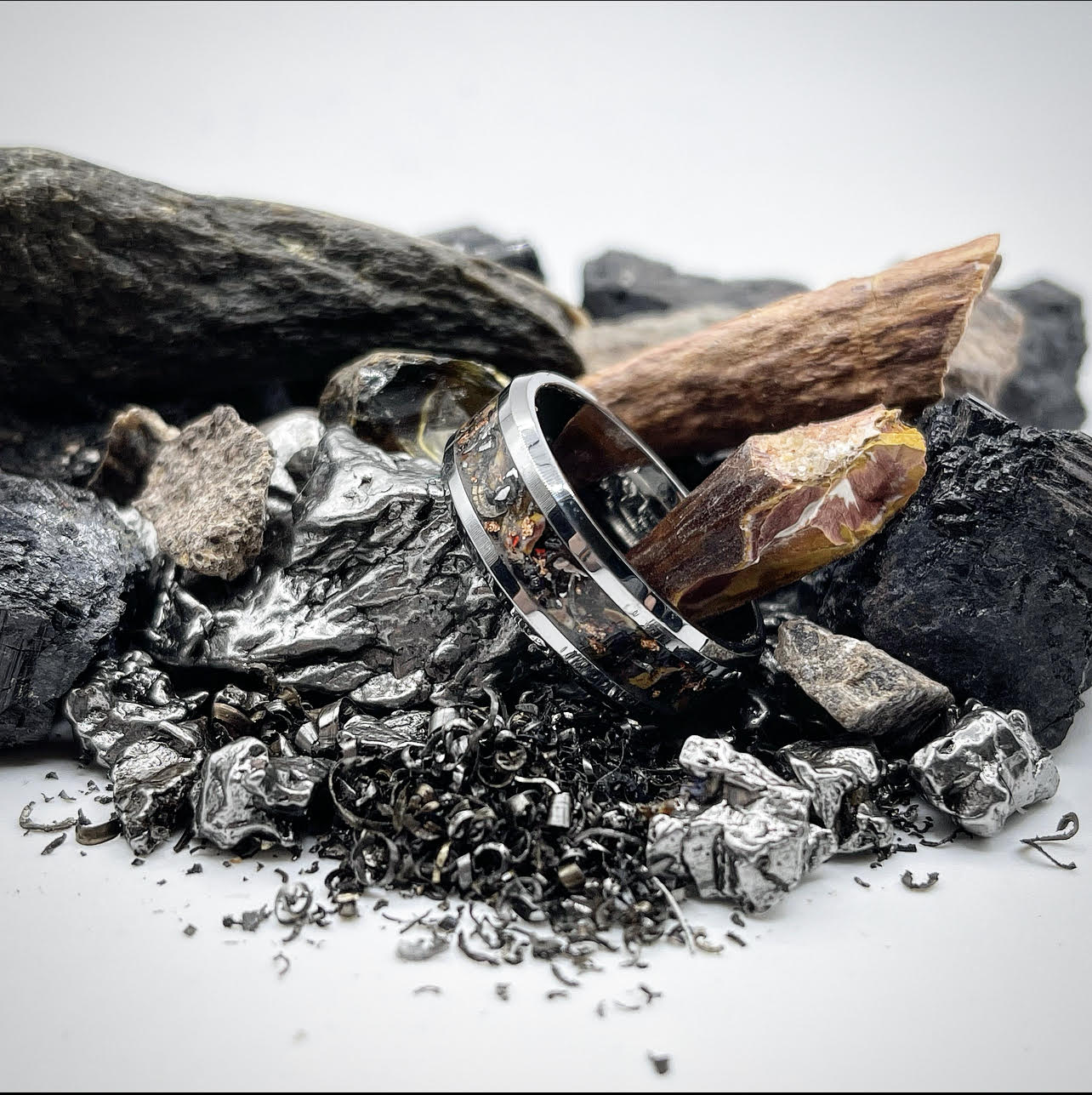 Shop now for some of our classic MariMar Creations or contact us for a free consultation and let us help make your dream ring come true with a one of a kind design!
Shop Now!
New Designs Dropped for 2023!
Uniquely Hand Crafted Designs

2023 Lineup

Found Exclusively At Our ETSY Store!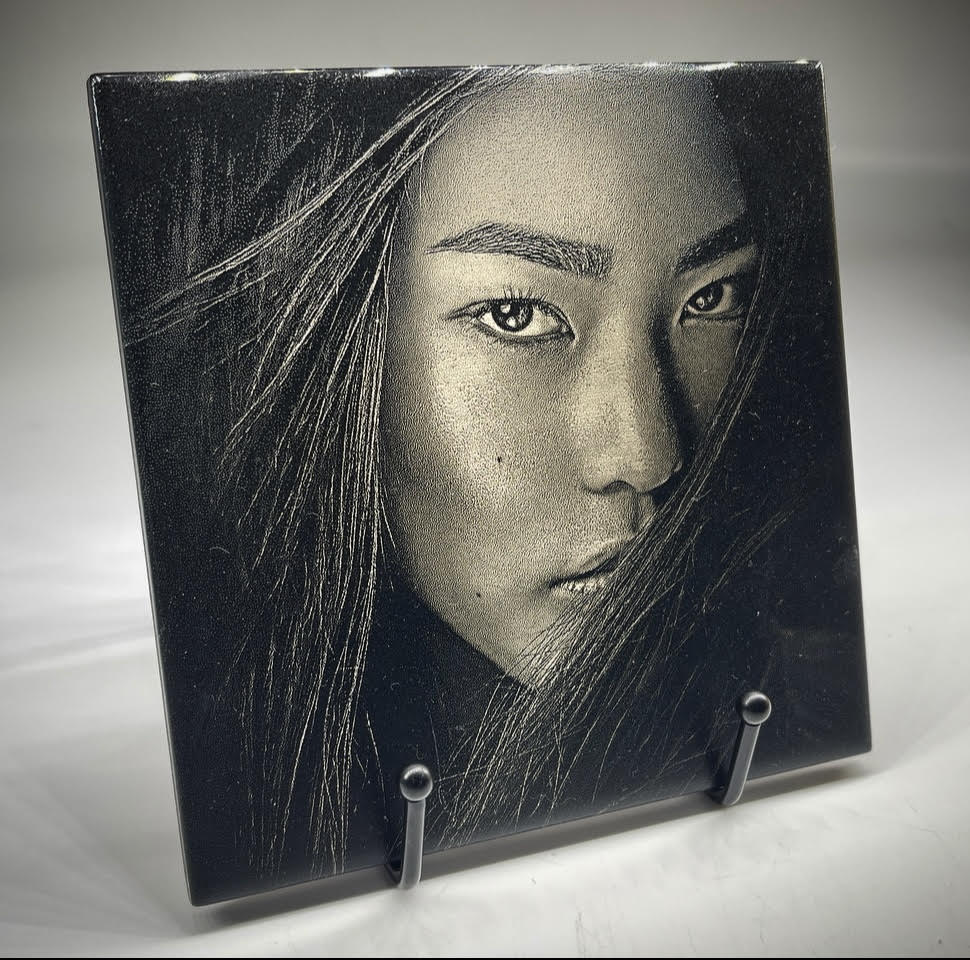 EpicPrintz Partnership
MariMar Galleria originally started out as a photography company, so this partnership feels right at home! These aren't your ordinary photos, these are specially crafted laser engraved Emages on painted ceramic tiles!
Check it out now!
MariMar Galleria Collections
Check out of our best selling collections and designs!
HOW WE MAKE OUR RINGS!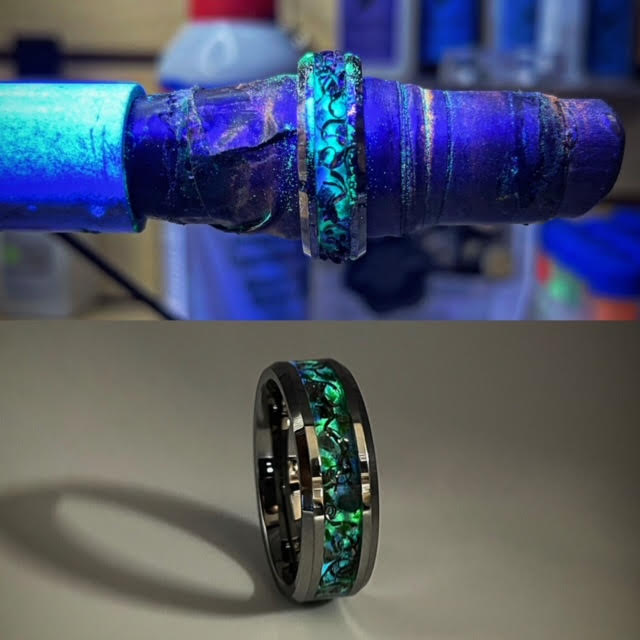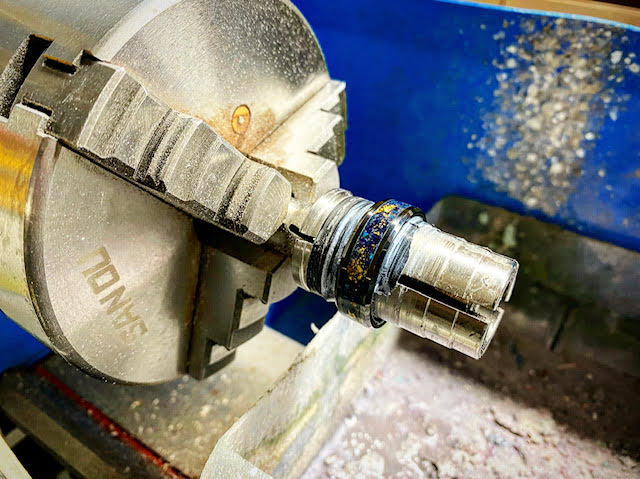 One of a Kind Designs
Handcrafted designs made just for you! Contact us directly and start designing your dream ring or engagement/wedding set today!
Contact us today!